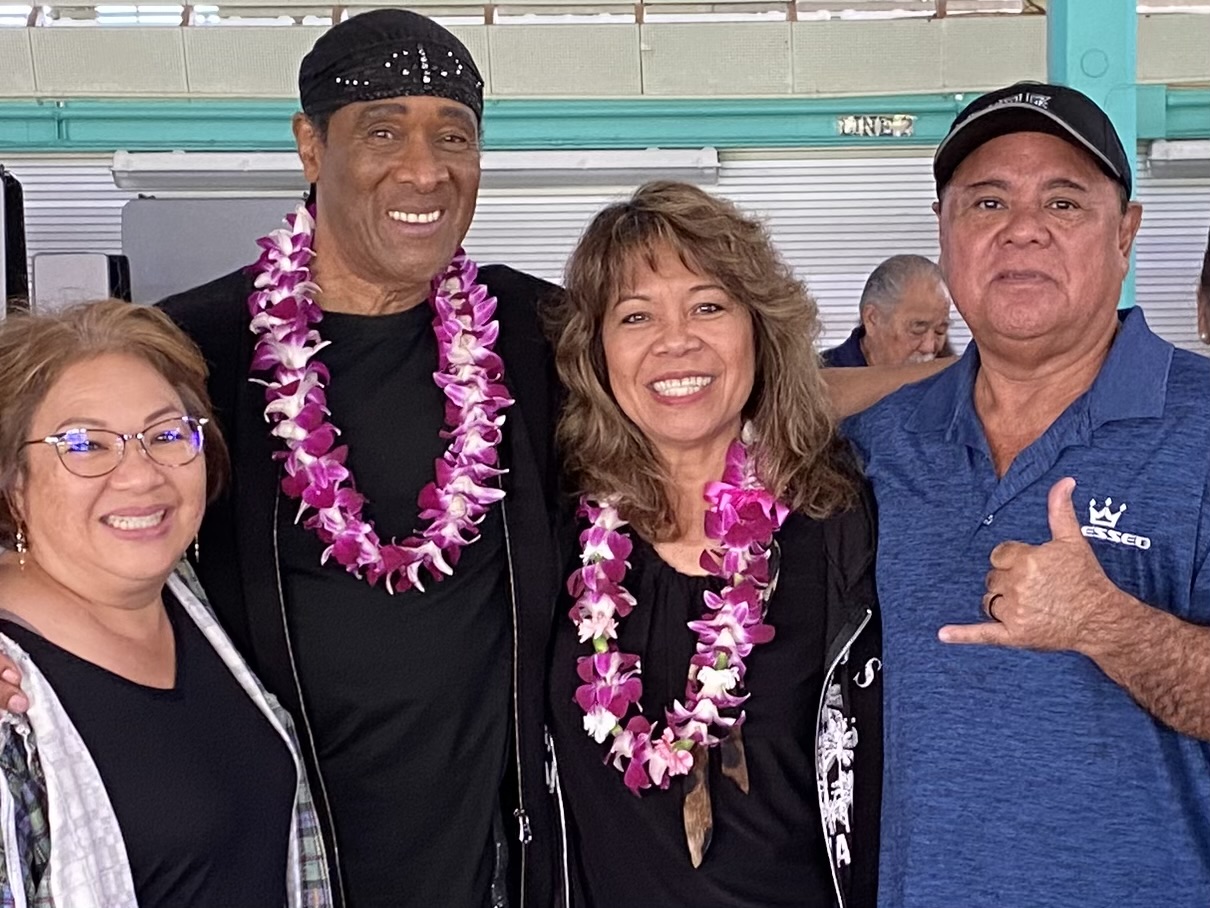 Hey my friend! Just wanted to say THANK YOU for being a part of my life and call. I'm so glad we found each other and are on the same journey for souls.
The past month of February was filled with anticipation. Whenever we go to Hawaii, it is special on many levels. Kauai was our first stop at the New Hope Church. The Sunday we came was the first Sunday they reopened their Kids Ministry.
I was really excited to meet some of them after. They weren't even shy. They all just came up to me and gave me High Fives jumping up and down and smiling.
Since this was the week of Love, I spoke on Relationships and had renewal of vows at the end. I could see many wiping away tears in appreciation for their mate. I also prayed for the singles and those who had lost a love one.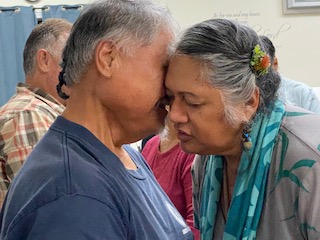 Then we had a special day in Poipu for our Anniversary. It rained a lot but we got to pop out and sit on lounge chairs by the ocean for a minute. You know I Badly I needed a tan!
Then, onto Hilo which poured the whole time we were there! But, as I am always reminded by the Lord, He rains on those things He wants to grow. We had two fabulous concerts there with the same message and the same intimate vows with couples. In all of the events, we gave altar calls and especially on Wednesday when a group home of women came and all prayed the prayer of salvation! Hallelujah!!!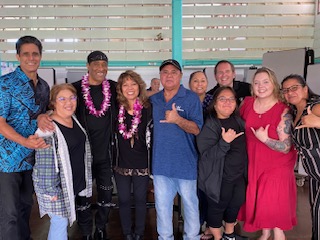 Since we've been home, I've been finishing the script for the movie and tweaking the section where we follow a young girl through her journey, who was terribly abused and bullied. I should be finished with that section by this weekend and get it to our Screenwriter by next week.
Thanks again for having such a heart for this project, especially in anticipation of it being a global Altar Call when it is released.
Blessings on you and your family and love you much!
Leon